Faffs' been cooking and baking again. Heeeere we go: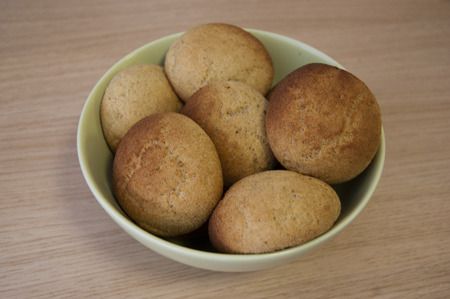 Buns without any flour, yeast or sugar. Approved by flour/yeast/sugar loving friends. The secret is cardamom.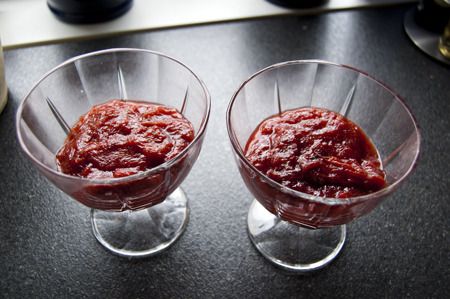 Rhubarb cream/porridge/pudding/whatever. With mostly rhubarb, some strawberries, water and whatever sweetening you like.
Approved by my sugar-is-the-only-sweetening-for-me mum. Success!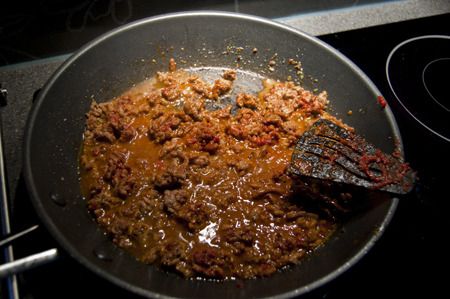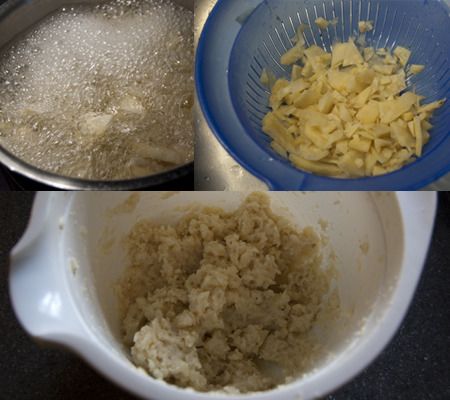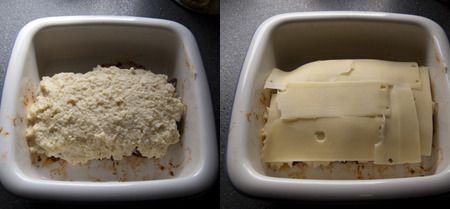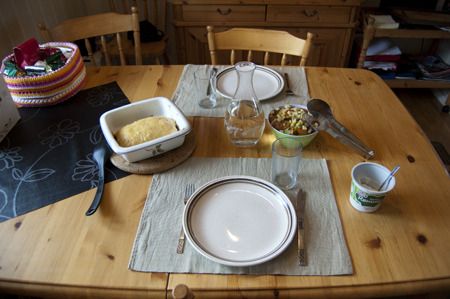 Kind-of-sort-of-Moussaka for people who are lazy and don't eat potatoes
.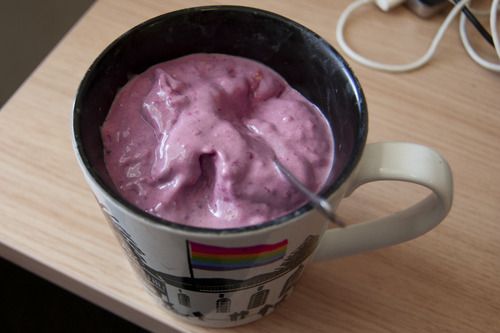 Raspberry cream. Simply mix 1 egg white and 70g raspberries - frozen or not.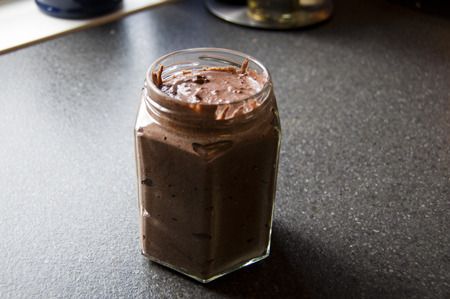 CHOCOLATE HAZELNUT SPREAD!! AAAAH!
All recipes can be found here:
http://goodshiplollypoop.blogspot.com